Ion Foot Spa to Our health Life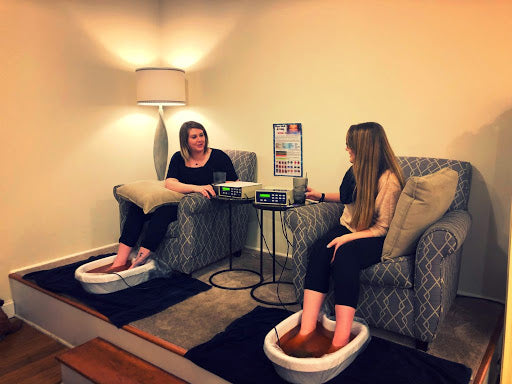 As people pay more and more attention to health, there are also many products on the market that improve people's health. Ion foot detox spa machine is one of them. It should be new, just about more than twenty years. However, in recent years, there have been more and more researches and clinical trials about ion detox on human health, and ion detox also has been recognized by more and more people.
Ion foot detox spa will repair damaged free radicals through electrolytic ions to help balance our PH, improve immunity and resistance, eliminate fatigue and fill us with energy.